A TRUSTED PARTNER.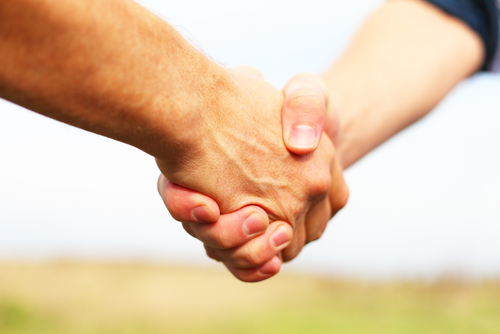 For more than 30 years, Plastex Fabricators has been a trusted partner in retail store décor design and fabrication. Our exceptional reputation was built on our commitment to excellent quality and long-lasting relationships with our partners.
No Outsourcing
PLASTEX only sells what we make. This means there are no kinks in your supply chain. You don't have to wait for your items to be shipped from overseas, off-loaded from a container to be shipped to your store. We are local, and American-made.
Our People make the difference
We employ the best people in the industry. Our average employee has worked here 10 years. We retain the best to bring you the best. And with that comes valuable experience in store environments. We know how to work while not impacting your customer's store experience. Need us to work at night? No problem.
Plastex is a wonderful company to work with. They will do anything to get the job done right and on time. The eye for perfection. The detail in the work they do its hard to find someone that does what they do. They do all the décor and millwork in our restaurants.
Plastex Fabricators helped us in a very timely fashion get the designs we needed fabricated and over to us in just a few days!  Would definitely work with them again!