Custom Is Our Middle Name.
Do you need a custom cabinet, display or millwork feature? Plastex can do it all and more. We pride ourselves on building what others cannot.  And we build it, deliver it and install it on time, every time. Whether you have an idea sketched on a napkin, or a full set of specifications, our team will work with you to create a solution for your retail needs.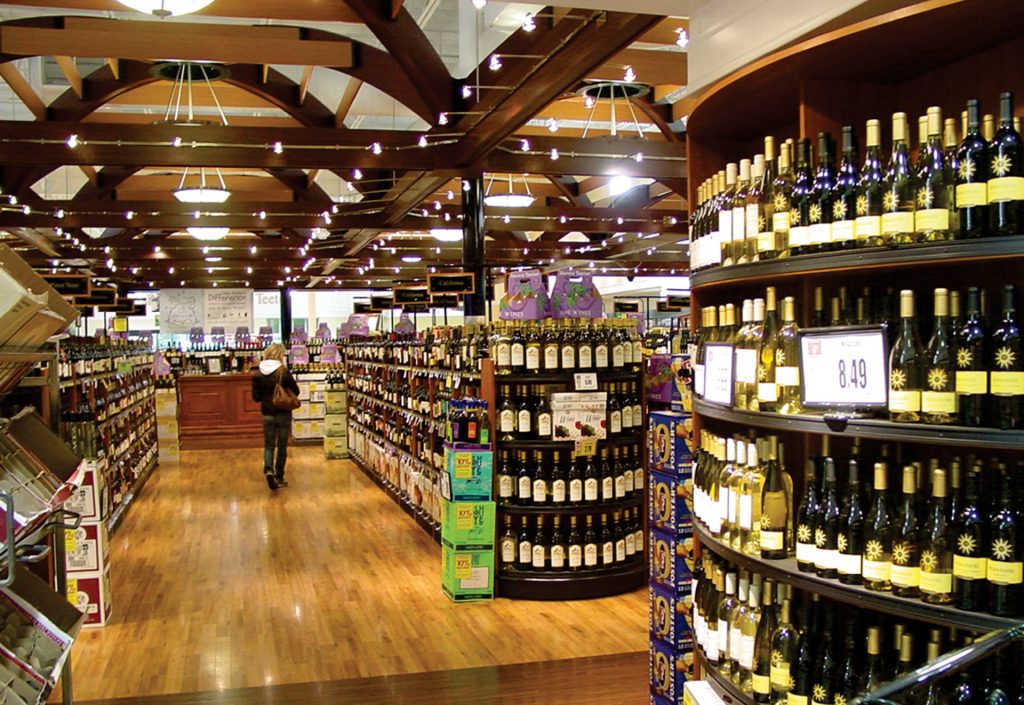 Custom Vaulted Ceilings & Fixtures
Plastex is a wonderful company to work with. They will do anything to get the job done right and on time. The eye for perfection. The detail in the work they do its hard to find someone that does what they do. They do all the décor and millwork in our restaurants.
Plastex Fabricators helped us in a very timely fashion get the designs we needed fabricated and over to us in just a few days!  Would definitely work with them again!