Seamless Register Integration.
Flush mounted register scanners can be a headache; if the counter top holes do not match your data & security lines. We understand this and make every effort to keep you up and running, along with providing beautiful counters.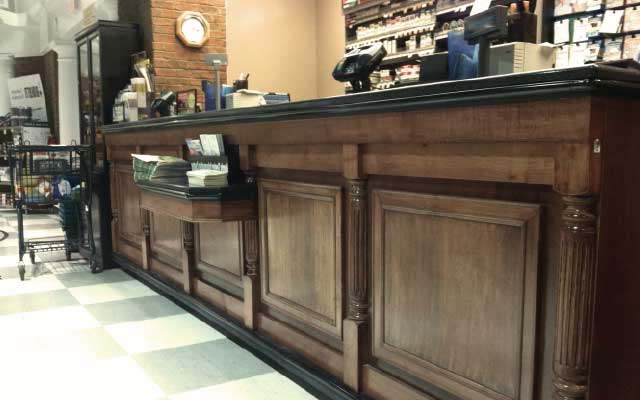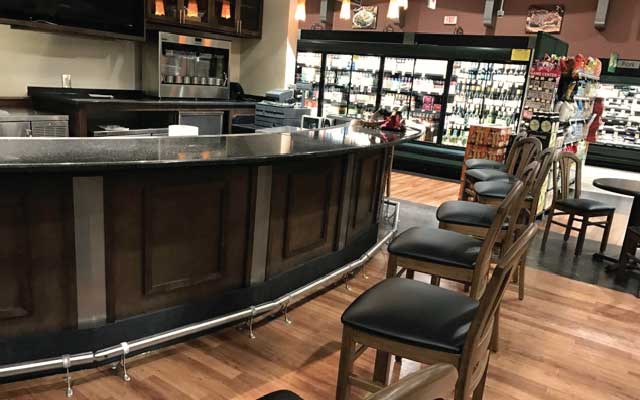 Need to Hide Your Bar Serving Equipment?
PLASTEX can design & build a custom equipment enclosure to make your bar equipment accessible from both the rear and the front of the units.  This makes maintenance easy.
Plastex is a wonderful company to work with. They will do anything to get the job done right and on time. The eye for perfection. The detail in the work they do its hard to find someone that does what they do. They do all the décor and millwork in our restaurants.
Plastex Fabricators helped us in a very timely fashion get the designs we needed fabricated and over to us in just a few days!  Would definitely work with them again!